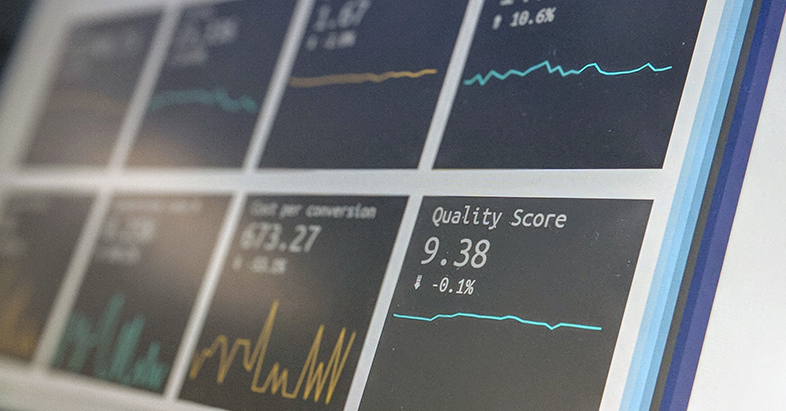 Risk Assessment and
Line Validation
This assessment allows you to optimise shipments according to their level of risk with the aim of reducing costs while guaranteeing the integrity of your products.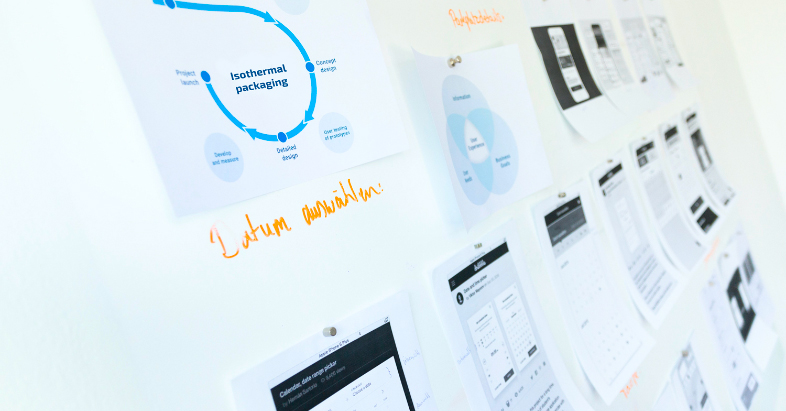 Data management, organisation
and analysis
LAINPHARMA helps you to organise and automate your data on one secure platform. This improves your level of visibility, simplifies analysis and saves time when handling non-compliance issues and taking corrective action.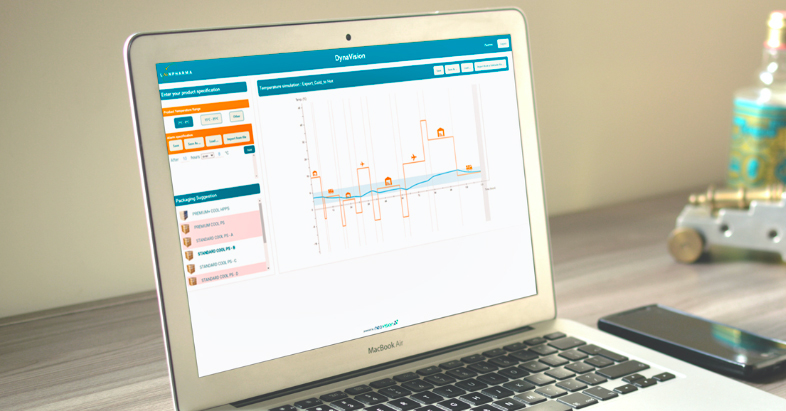 This highly intuitive decision-making support tool helps you to find the most appropriate solution for your shipments while optimising costs and maintaining the level of security required.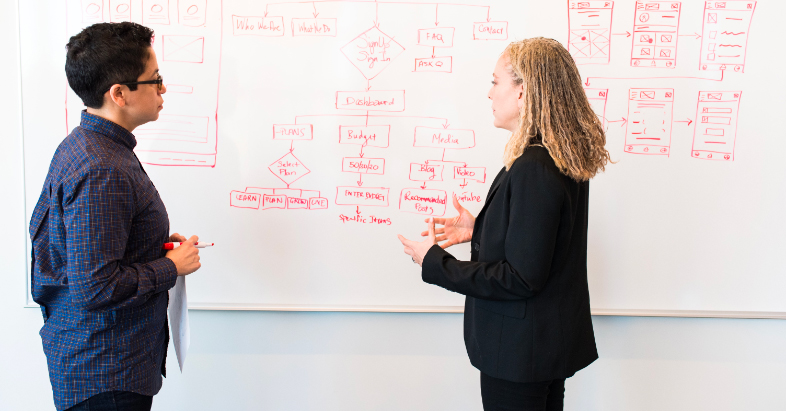 Cold chain management consultancy service
Are you short on resources or the time needed to improve your processes? LAINPHARMA is here to help advise you and find the best solutions to enhance your cold chain operation.